Welcome to the official website of Gospel Recording Artist Michelle Brooks-Thompson and home of MBT Music Ministries! You've seen her on NBC's the Voice, TBN's Praise the Lord, performing the National Anthem at professional sporting games and prestigious events, ministering in many churches, venues and concerts all over the country!
She comes bringing a new unique sound to the Gospel music industry. She is the current World Wide Liaison for Centertainment Radio and TV out of Bedford, TX and a 2016 multi-nominee for the Rhythm of Gospel Awards and Indie Gospel Artist Radio Alliance Awards.
Michelle's music ministry is spreading and God is taking her to new heights. With a great anointing on her life, a heart for God and passion for music, Michelle uses her musical gift to spread hope and faith to listeners everywhere while delivering the message of the Gospel of Jesus Christ.
If you are looking to bring Michelle to your next event please use the contact page to submit all requests. Michelle is available for all church programs, music concerts, music collaborations, banquets, fundraisers, sporting events and private functions including weddings and funerals.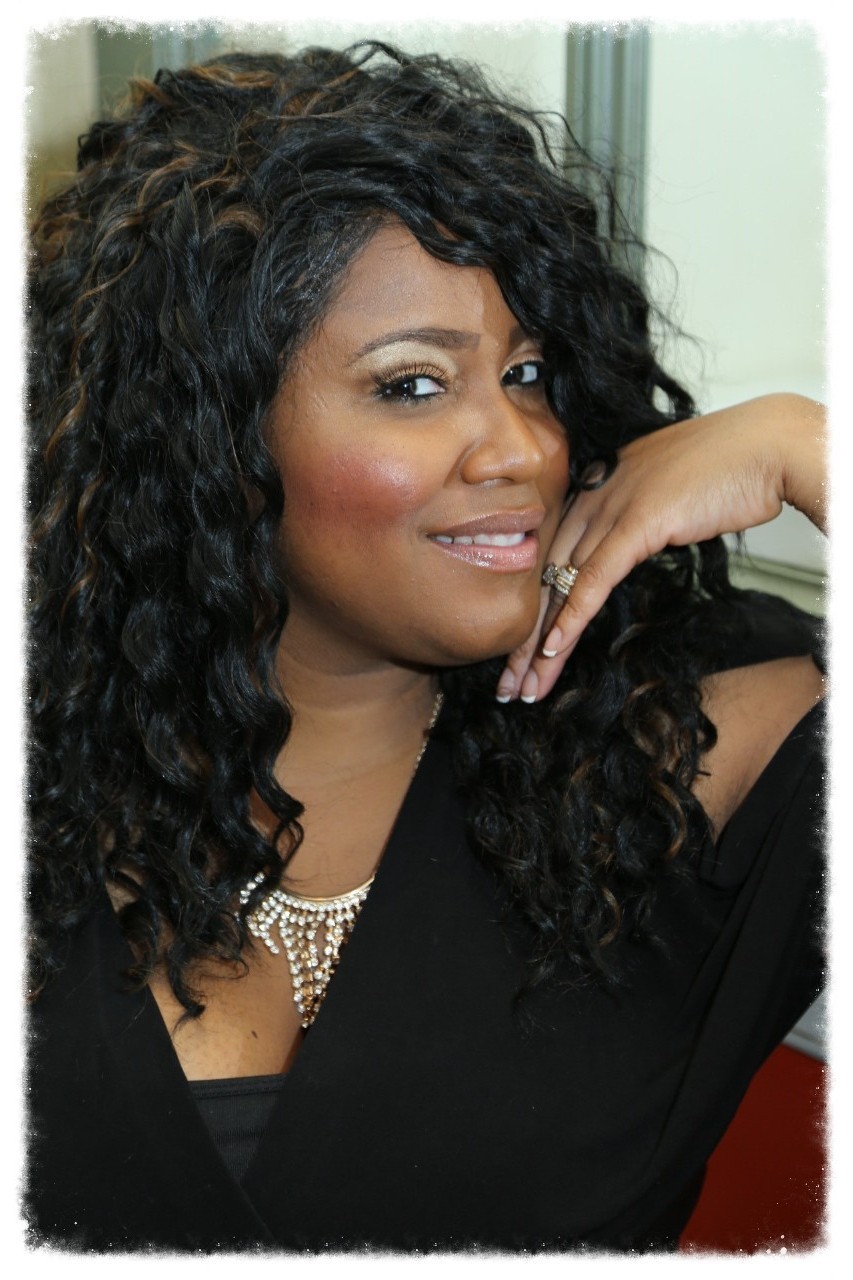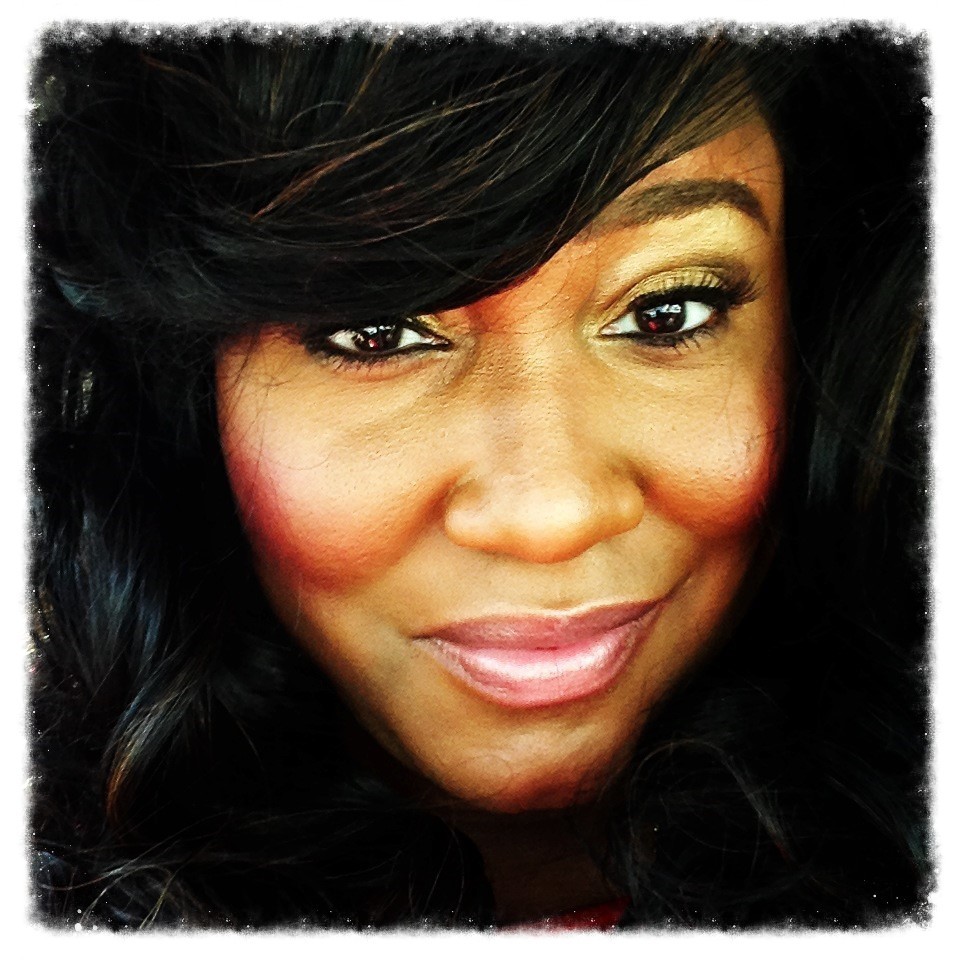 "My desire is to reach the minds and hearts of people in the world through beautiful melodies and words that speak life, restoration, faith, love and hope! I sing on purpose so that lives' may be touched and people will be inspired to go another day and to not give up on God and life! It's bigger than me! It's all God!"
- Michelle Brooks-Thompson
Special MBT Music Inc. Announcement:




NEW MUSIC COMING SOON!





Team #MBTMusic is excited to announce that Michelle is preparing for a DOUBLE single release in the Summer of 2017! Check back periodically for music release updates or sign up for emails through the Contact page! Doing so will allow #MBTMusic fans to receive updates for music releases and upcoming performance dates!
As ALWAYS... Thank you for supporting MBT Music!