Michelle's music is not a stranger to digital sites like iTunes and Cd Baby. Recordings from NBC's the Voice like


"Proud Mary"

and

"Crazy in Love"

and other independent projects are available for download. Michelle's latest music projects which include the singles "

Never Give Up

" (2022) and "

Woman First

" (2021), have charted consecutively on the music Billboards (Adult R&B Top 100 Chart #96), Gospel Top 50 Internet Radio Chart #3, Smooth Jazz Top 100 Chart #86,
Billboard National Airplay Chart #131, and Billboard Gospel Indicator Most Added Chart). Both singles "

Woman First

" and "

Live It Up

" (2021) charted on the Top 30 UK Soul Music Charts, UK Soul Breakers Chart #1, Brazil iTunes R&B Top 100, Grenada Soul Charts, Amazon UK Top 100 New Releases, and other US and UK radio stations Top 10, 20, and 30 playlist charts! Her single "

Woman First

" has led to 4 award nominations for the 2022 Kingdom Sound Radio Broadcast including Most Impact Artist of The Year, Female Artist of the Year, Female Urban Artist of The Year, and Inspirational Artist of The Year.

Michelle released her first Inspirational EP in 2015 entitled

"My Life's Testimony''

featuring her single,

"When I Think."

The EP featured smooth sounds infused with Gospel, Jazz and R&B elements. Other titles on the EP included the up-tempo worship song

"Greater"

and the Gospel ballad

"He Will Do It,"

all written by Michelle. Her single premiered on the popular music website, The Singers Room., and was featured on the official Facebook page and website of the legendary Soul Train and others.

Soul Tracks Music Review
The Singers Room



Gospel Centric TV
Elmore Magazine


Her EP ultimately led to three award nominations in the

2016 Rhythm of Gospel Awards

, an Independent Gospel Artist Music Awards platform. In August 2017, she released her second independent single titled

"I Am Triumphant,"

which was instantly added to 60+ US and International radio stations. Michelle's single debuted on the national BDS reporting charts for Gospel Music as

"Most Added Song"

in September 2017. In 2018 Michelle was a 4x nominee in the Season 11 Prayze Factor Awards and won Contemporary Christian Artist of the Year. After years of continued success for Michelle, in February 2021 she officially signed her first distribution deal as an indie recording artist with

Sony The Orchard & TB Productions

!

In addition to music awards, Michelle has appeared on several radio popular station programs across the U.S. including Hezekiah Walker Radio Show, 94.7 WMAS, WLIB, Fearless Radio, the Cletus Kassidy Radio Show, iGospel, 91.1 WMUA, 93.9 the River, and more! In addition to national and international radio stations, her music can be heard on cable's popular music station Music Choice.





"Michelle Brooks-Thompson has the kind of spellbinding talent that completely embraces the audience. Her soaring vocals, technical expertise and engaging performance delivers every time. Watching Michelle on stage conjures up all the greats, from Whitney Houston to Tina Turner. She is a consummate professional!

"
-

Susan MacNeil, Keene Idol Executive



"Beautiful songs with strong and insightful lyrics coupled with Michelle's velvet voice, whose skillful mastery of her soprano range, takes us upward to untapped levels in worship to the listener, or those who have had the unique pleasure to experience her ministry and musical prowess.

"
-

Michael Anthony Johnson, C.E.O. of Centertainment TV & Radio, Bedford, TX





"

I highly recommend Michelle Brooks-Thompson to your organization, ministry, or establishment for the purpose of fulfilling her God-ordained call to mini

ster in music and arts. She graced us with her gift last year during a pinnacle time of celebration in our church. She stood flat footed before 3 services to an audience that totaled an estimated 2,000 present per service, 5,000 streaming per service, and performed with the kind of prowess that should be emulated by all."-

M

r

. Eugene Brown, Minister of Music of Empowerment Temple Church, Bishop Jamal Bryant, Pastor



"It has been a pleasure to collaborate with Michelle Brooks-Thompson over the years, to present the best in Gospel and Inspirational music to varied audiences throughout the region. Michelle is a versatile artist and exceptional vocalist, who has captivated audiences across contrasting venues. Whether in a church, banquet

hall, public event, or a stadium filled with thousands, Michelle's anointed vocals move the spirit and touch the soul."




-

Bishop Talbert Swan II, Pastor, Community Activist, C.O.G.I.C. National Executive Secretary, Springfield, MA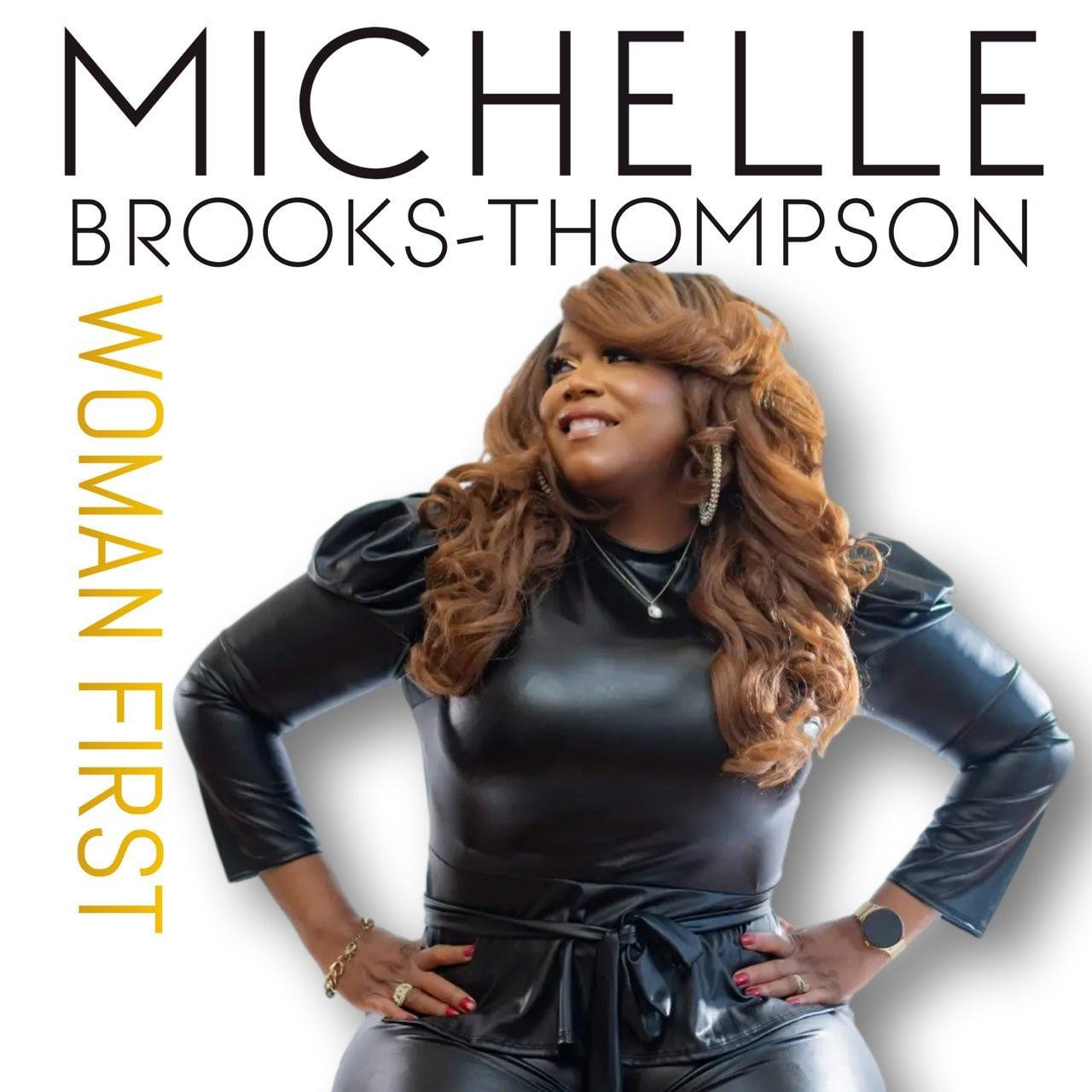 MBT Music Experience Reviews
Michelle performing at the 2017 Summer Jam Fest in Springfield, MA.

COMING 2/25/2022
"PHENOMENAL"
Featuring
Michelle Brooks-Thompson &
Grammy, Stellar, and Dove Nominated Gospel Jazz Saxophonist Mel Holder